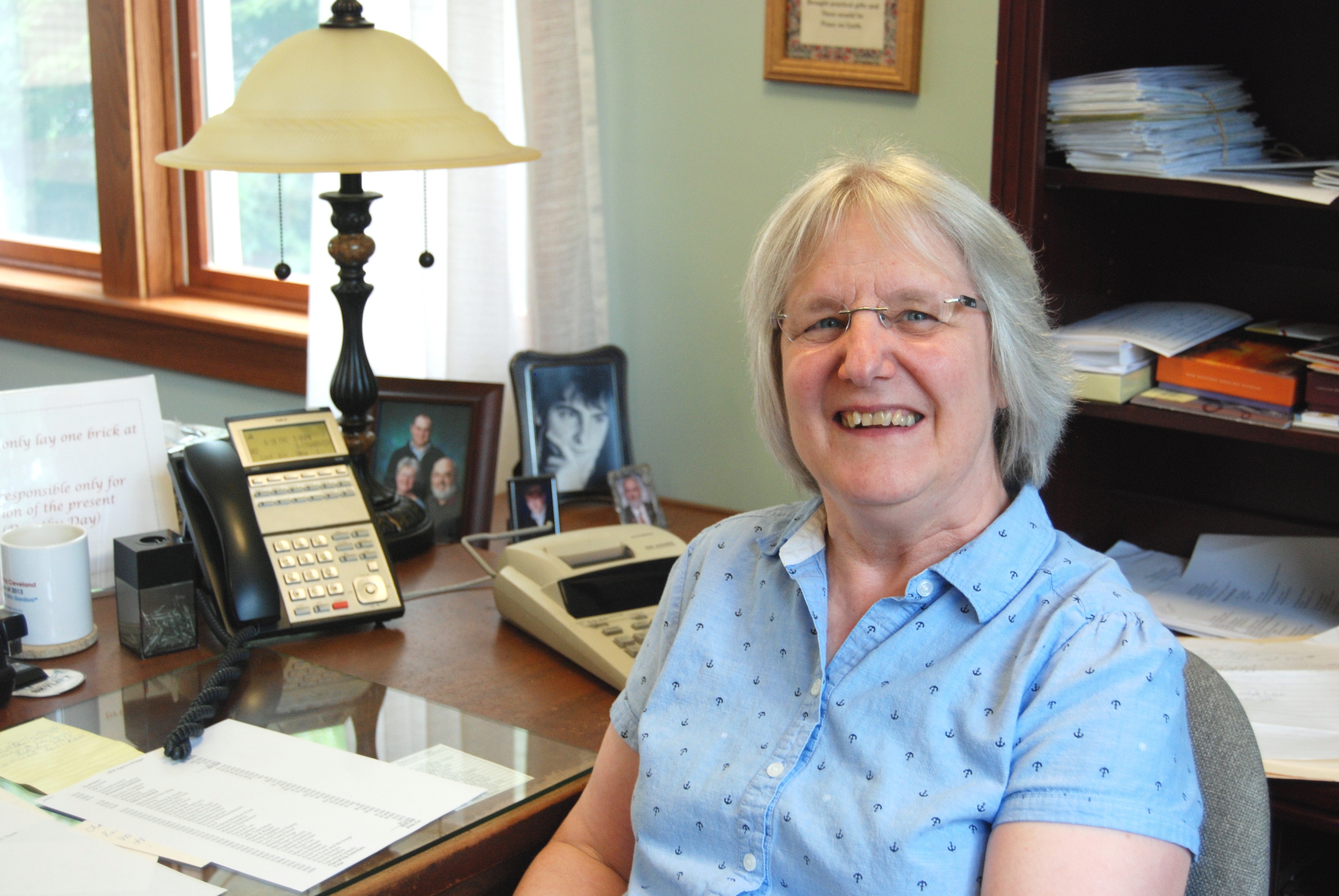 A Cleveland invitation to one of President Trump's new cabinet members will be discussed when Cogswell Hall Executive Director Diana M. Cyganovich is a guest on the America's Work Force Radio program at 4 p.m. Tuesday, Feb. 14, on WERE (1490 AM). The program is also available via Internet stream or podcast at http://awfradio.com/listen-to-the-show/.
Leaders of Cogswell Hall want to show the positive side of federal funding to Dr. Ben Carson, Trump's designee for Secretary of the Department of Housing and Urban Development. They have invited Carson, once he takes office, to visit the residence for low-income adults with disabling conditions on Cleveland's West Side. He was confirmed by the U.S. Senate Banking Committee on Jan. 24 and awaits confirmation by the full Senate.
"Private sources alone will not be able to replicate programs that make a huge difference to our residents," said Cyganovich and Cogswell Hall President William Culbertson in a letter to Carson. "For vulnerable people, stable homes are possible because government programs are in the funding mix." They said they "vigorously disagree" with Carson's past statements that government programs create dependency. Just under 15 percent of Cogswell Hall's support comes from government sources, including HUD funding. The rest is from rent and fees paid by residents and from charitable contributions made by foundations, companies and individuals.
See more about the letter, and read the full text, here: http://bit.ly/CogsToCarson.