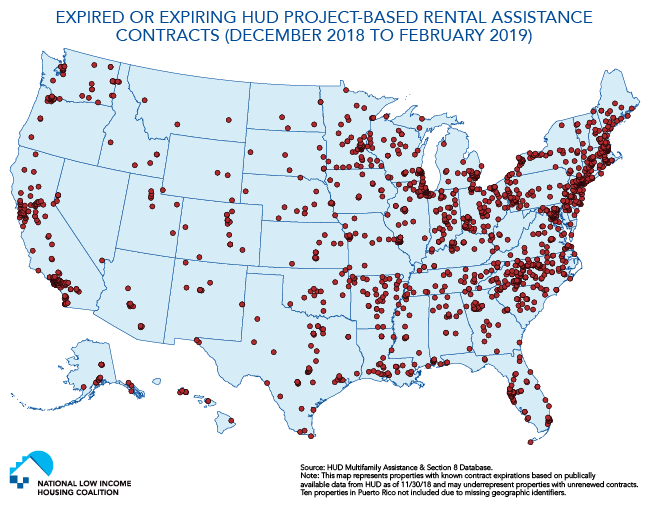 As a partial shutdown of the U.S. government continues, those who suffer most will be "the lowest-income people -- seniors, people with disabilities, and families with children," a national advocacy group said this week.
In Cleveland, the leader of a low-income housing agency called the shutdown "unconscionable." At Cogswell Hall on the city's West Side, home to 41 low-income adults with disabling conditions, the shutdown does not pose an immediate threat. Nonetheless, "We are very concerned about individuals and families who face the possibility of losing their home as a consequence of the government shutdown," said Executive Director Diana Cyganovich. "It is unconscionable for our representatives in Congress to go to a comfortable home each evening while their inaction may cause others to become homeless. It is past time to act."
The Campaign for Housing and Community Development Funding, based in Washington, D.C., wrote to congressional leaders Jan. 8 and issued a news release and fact sheet detailing current and potential effects of the shutdown. It urged Congress to pass "full-year spending bills that provide strong funding for affordable housing and community development programs."
The letter said the current closure of the federal Department of Housing and Urban Development threatens to "destabilize over 4 million households that depend on HUD's rental assistance programs and [create] widespread uncertainty for affordable housing investors."
Another shutdown example: HUD can't renew expired contracts for properties housing tens of thousands of low-income renters (see map). More will expire in January and February. "HUD proposes that private owners use their individual funding reserves, where available, to cover shortfalls," an email from the Campaign said. "The longer the shutdown continues, the more untenable this guidance becomes."
More information is available online from the National Low Income Housing Coalition, which works for public policies that assure affordable, decent housing, and which staffs the Campaign for Housing and Community Development Funding.