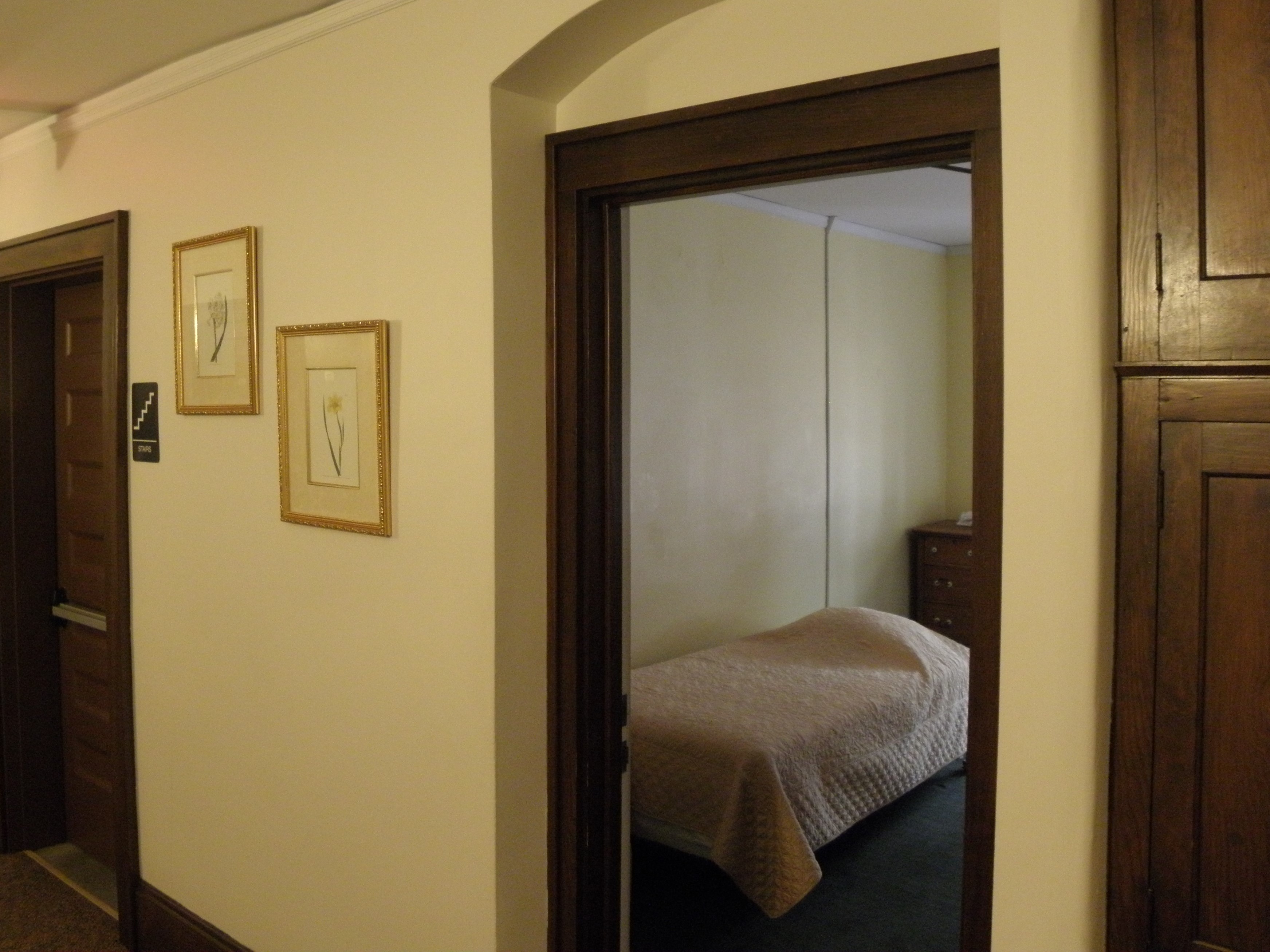 If you are homeless and need housing, Cogswell Hall is one of a spectrum of options available to you in Greater Cleveland. We are neither a shelter nor transitional housing -- important though those are! Rather, we permanent supportive housing for all 41 of our residents. Nineteen rooms are specifically for housing and helping people coming straight from homelessness. Cogswell Hall again received funding especially for that purpose in an annual round of grants announced Jan. 26 by the U.S. Department of Housing and Urban Development. This year's grant is $103,810.
How do homeless people find their way to Cogswell Hall? Since 1995, HUD has required all agencies seeking funding for housing for the homeless to cooperate with others in their county in what is called a "Continuum of Care." This includes agencies offering any of the three types of housing -- shelter, transitional, and permanent supportive -- plus a coordinated intake office that helps match homeless people with the best option for them.
If you are homeless or know someone who is, your best first call is to Cuyahoga County's coordinated intake office, 216-674-6700. Single, low-income adults interested in exploring housing at Cogswell Hall can also call Property Manager Paula Pratt, 216-961-1568, ext. 304.