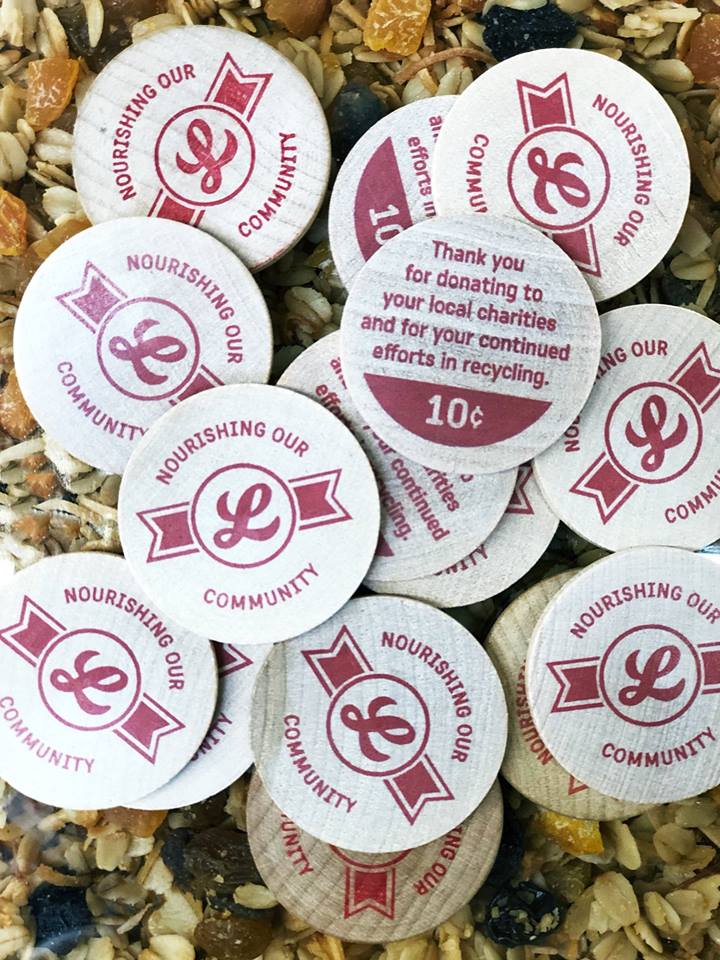 Cogswell Hall needs your vote to receive Bags for Change donations this summer from Lucky's Market, 11620 Clifton Blvd., Cleveland. You can start voting Monday, May 6, at a special web page to be revealed that day. Watch for instructions here, by email and at Cogswell Hall's Facebook page and Twitter feed and at the Lucky's Facebook page.
Cogswell Hall will be up against four other Cleveland-area nonprofit nominees in the May vote. The top three vote-getters will be this summer's recipients.
Here's how Lucky's describes its in-store Bags for Change program: "Every time you bring in a reusable bag to shop with us, we give you a wooden dime to donate to one of our three nonprofit partners. At the end of each quarter, we add up what you donated and match the amount."