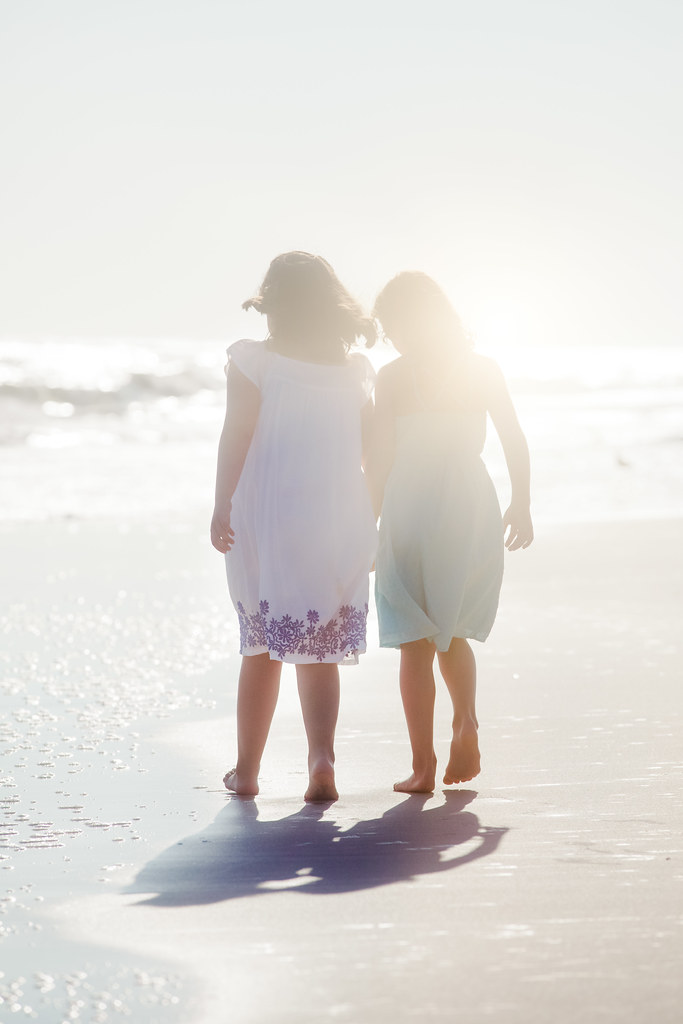 "I breathed a huge sigh once my sister moved into Cogswell, because I didn't have to be "on" 24/7 any longer," writes the sister of a long time Cogswell Hall resident. In an emotional letter mailed to departing director, Diana Cyganovich, this family member shared that until her sister moved into Cogswell Hall, she felt that the relationship, although loving, was many times in emergency help mode. From a very early age, she was involved in raising and protecting her sister. At first from bullies and later from those who would take advantage of her financially, emotionally, and physically. "Each time she … called me over the decades, I feared the worst." Now she is living in a place in which she has a level of safety, "food, a warm bed and helpful staff."
Cogswell Hall's mission is to provide permanent supportive housing with on-site services for economically-disadvantaged adults with disabling conditions. Our supportive service staff works with residents to assist them in identifying service needs, as well as establishing community connections that encourage personal development. "Because of the astute and loving ways that you and Cogswell have helped, my sister has blossomed into a confident woman and I sincerely thank you for that." In addition, "what I want to let you know, beyond the many things you've done for my sister is this: You have also helped me and this is significant".
Homelessness is a complex social problem with a variety of underlying economic and social factors such as poverty, lack of affordable housing, uncertain physical and mental health, addictions, and community and family breakdown. These factors, in varying combinations, contribute to duration, frequency, and type of homelessness. To be fully homeless is to live without shelter; however, many experience partial homelessness that can include uncertain, temporary, or sub-standard housing. With 140 years of history, Cogswell Hall exists to address these issues directly for our residents but also indirectly for family members and the greater community.
Diana responded by sharing that it was truly a gift to have received this letter leading up to her retirement. "We see our impact daily in the lives of those who choose to make Cogswell Hall their home. What we often forget is how much of what we do impacts the family and friends of our residents. It has been an honor to be part of this important work and I am touched by the heartfelt words of a resident's family. I will hold these thoughtful words near to my heart, knowing that Cogswell Hall will continue having an impact that reaches beyond the residents."